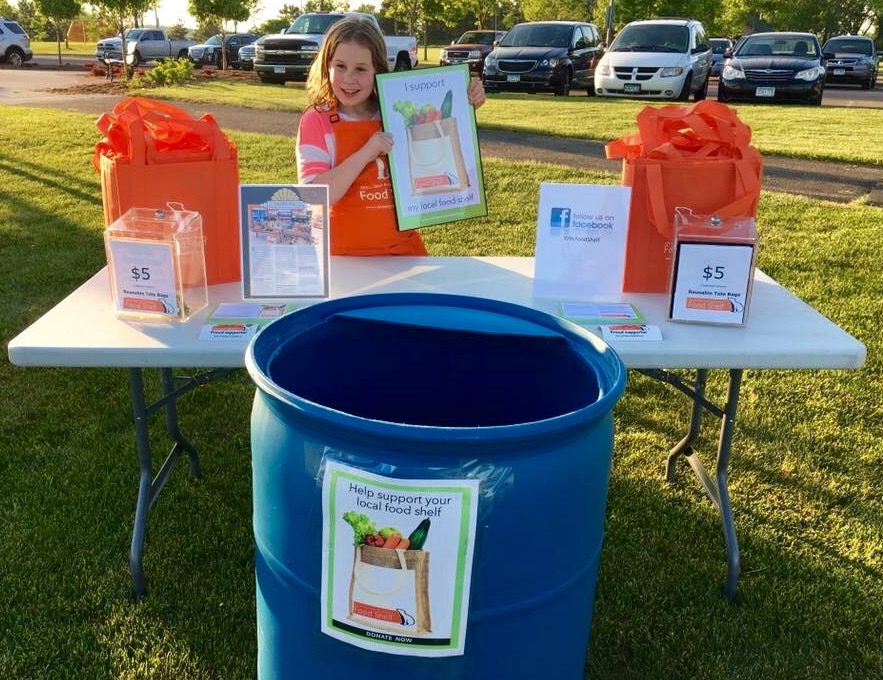 A fun way to help your neighbors in need is to sponsor a food drive for the White Bear Area Food Shelf.  Whether it's with your neighbors, customers, school, church or the community at large, a food drive can greatly help us replenish our shelves and continue to meet the growing demand for food assistance in the community.
Helpful Hints to Sponsoring a Successful Food Drive
Call the Food Shelf to register your event at (651) 407-5310 x223 or email info@whitebearfoodshelf.org.
Decide a theme and specific items – for example, Spices, Gluten-Free items, Baking ingredients, Cooking Oil, KID Pack Items, etc.  (For ideas, check out our 'Most Wanted' List)
Set a goal and keep participants updated on progress.
Food Drive Kit
(Click each item to download it)