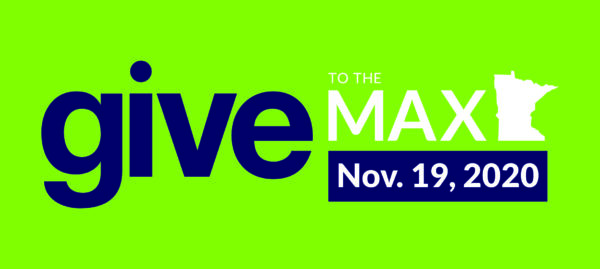 For the past 11 years, Give to the Max Day has generated donations and excitement for Minnesota causes that are working to improve the quality of life for all Minnesotans. 

You don't need to wait until November 19 to give! You can make a difference in the lives of our neighbors and schedule your donation today!

As an extra incentive to give this year, Alerus Mortgage is matching the first $5,000 in donations! Thanks to them for their generous support of the Food Shelf and Give to the Max Day!