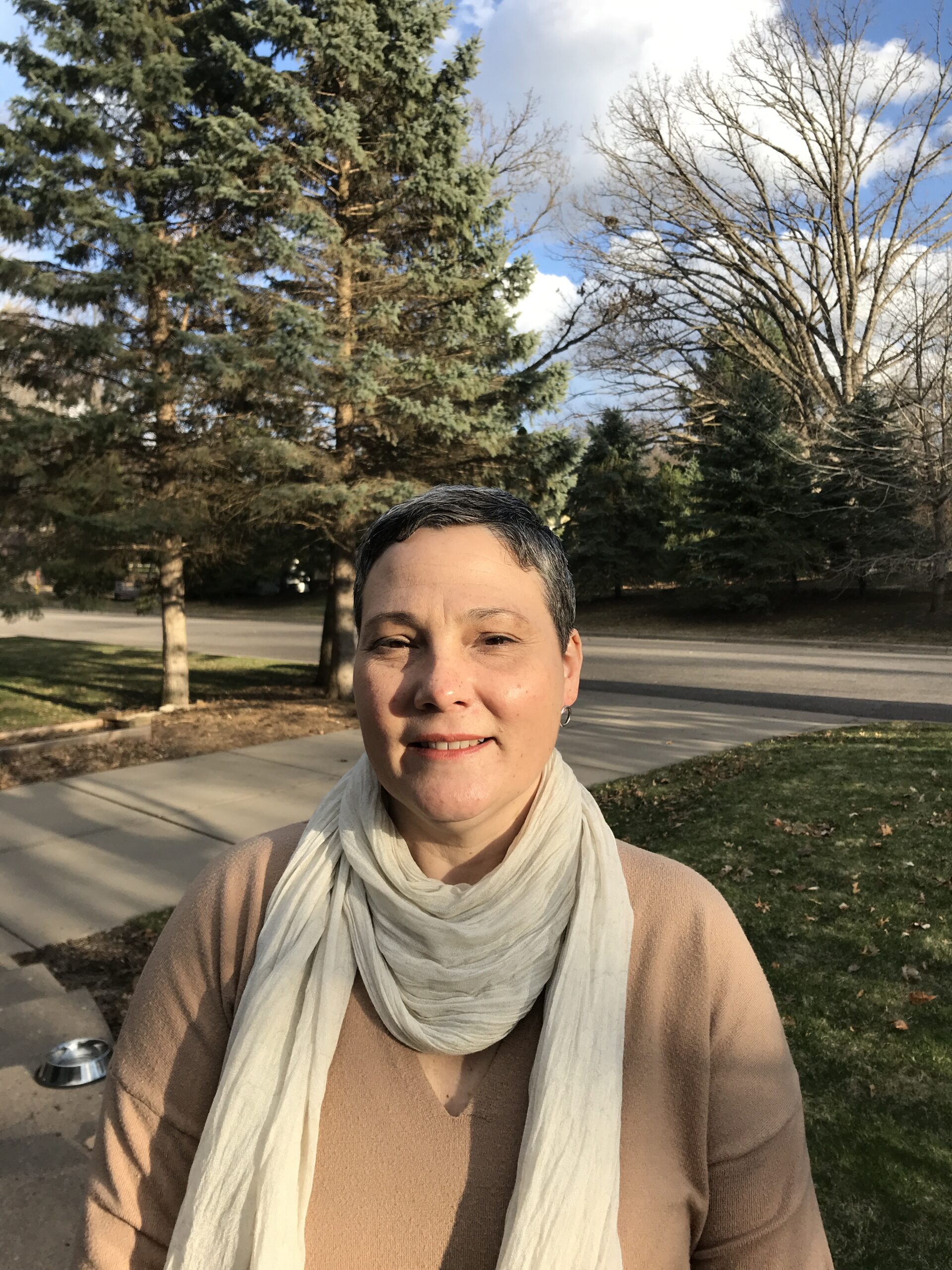 Susanne DePalma joins the White Bear Area Emergency Food Shelf after two years as the Program Coordinator for the Women's Environmental Institute (WEI) administering their Community Supported Agriculture and Sustainability Education programs. Before working for WEI, she volunteered as their Volunteer Coordinator for two years. She has also worked as Day Staff for two years with Mill City Farmers Market where she has developed lasting relationships with the customers and farmers.
Early in her career, she worked on an organic farm before pursuing a Bachelor's Degree in Biology followed by seventeen years in biotechnology. Susanne has been an active volunteer throughout her life, which eventually inspired her to make a career shift into nonprofits where she could focus on serving the needs of her community. Susanne is currently pursuing a Master's Degree in Sustainable and Resilient Food Systems from the University of Wisconsin. She looks forward to making an impact on issues related to food access, nutrition, and food insecurity.
Susanne is an avid bicyclist, gardener, and dog lover. She enjoys cooking and is always looking for new ways to prepare fresh vegetables from the garden. Her adult son works as a cook and they enjoy spending time in the kitchen together and playing board games when they have time.