Ann, a woman of 70 years who regularly utilizes the food shelf,lost her mother and her husband in the span of 18 months. She stopped in to shop the market one evening and told the intake volunteer that the roof on her home for the past 30 years is now leaking, her car is in need of repair, and she is behind on her utility payments.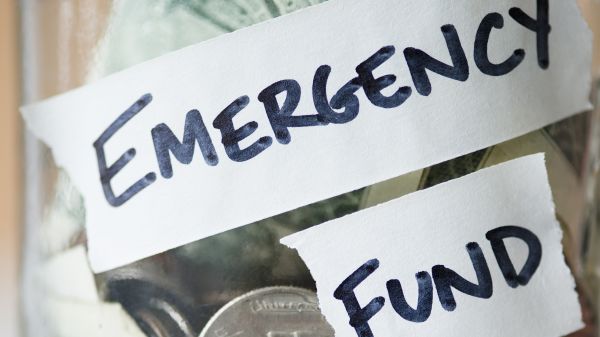 Extremely stressed by her situation, Ann took a deep breath and asked for help. We were able to help Ann apply for Energy Assistance and connect her with
Hearts & Hammers – Twin Cities
, a local nonprofit that assists seniors with home repairs. The
White Bear Area Emergency Food Shelf
's Emergency Fund was able to cover the cost of the repairs for Ann's car, which is her only form of transportation. Ann left that evening with a renewed sense of hope and a two week supply of healthy groceries. A donation of $500 provides a once in a lifetime grant for folks like Ann who are experiencing an unexpected crisis. A collaborative effort between local White Bear Area churches, civic groups, and the food shelf, the Emergency Fund is used to help families recover from a short term financial setback related to rent, utilities, car repair, and prescriptions. Donate today and make a difference for your neighbors tomorrow! 
https://whitebearfoodshelf.giv.sh/86ec